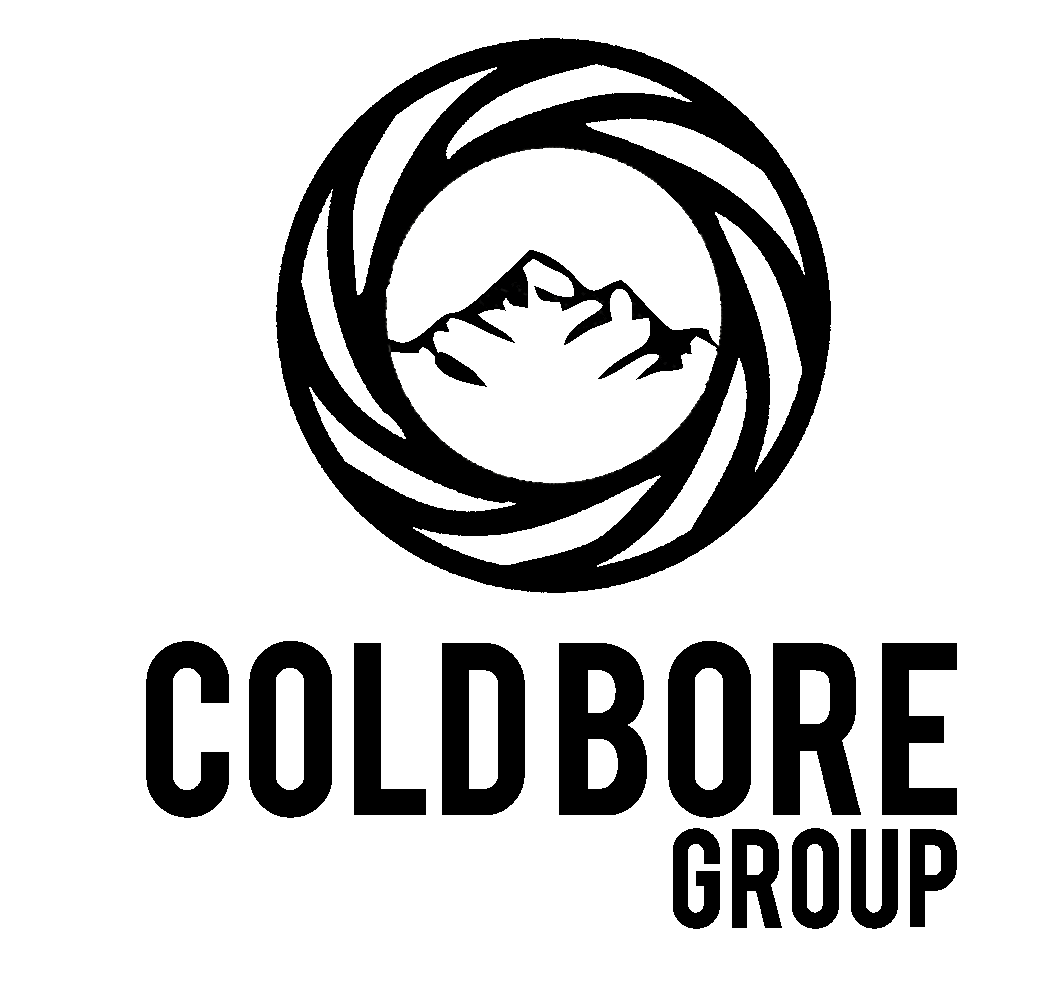 Our ambition is to bring the nuances of reality into the world of fiction

We help productions visualize and explore the possibilities of any tactical scene or element.

Our standard operating procedure to every cooporation is as follows:
​
We analyze the script for any tactical elements, communication, equipment etc. to ensure that it is professionally true, and if needed, corrected.
​
Next we give our suggestion on how we would execute the specific operation/scene in the real world. We use military inspired principles as rehersal of concept (whiteboard), floor plan-briefings and tactical presentations to effectively show how it is done.
Finally we give our guidance on how to apply these tactics in a scenic and camera-friendly way in order to get the best result.
​
To help us achieve the above, our unique portefolio of branch-specific experts from military and law-enforcement agencies, ensures that every tactical element will be displayed ultra-realistically and with a minimum need for re-takes!
For detailed informations about our services, click the boxes below.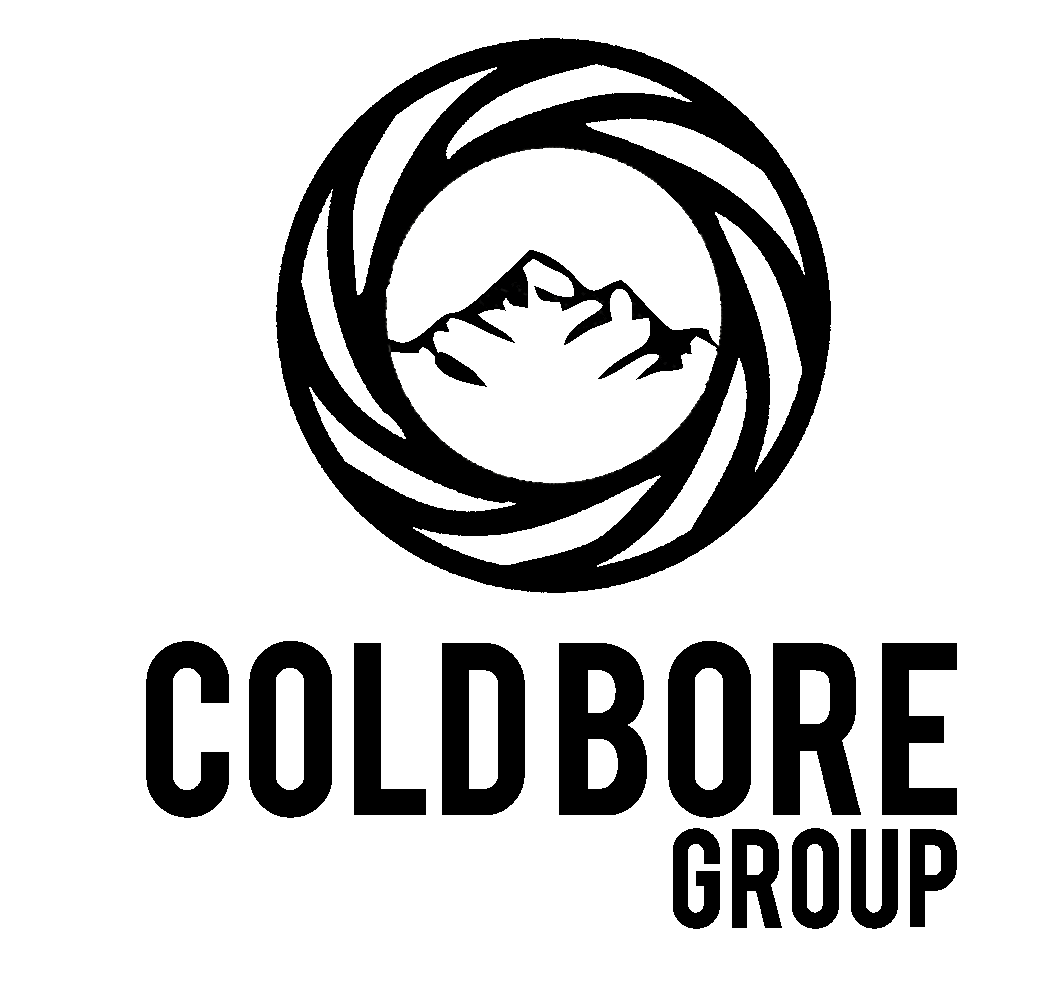 TACTICAL TRAINING
COURSES
We teach actors how to move and act like tactical operaters
​
We have the unique possibility to offer highly specialized tactical weapons training courses for actors and professional extras.
Our courses is divided into three levels:
Level I: Basic handgun course, which teaches you the fundamentals of shooting and prepare you for the the next course.
Level II: A combined arms course where we introduce long guns (rifles) and basic tactics.
Level III: An advanced course which introduced expert-level weapons manipulation and team tactics including breaching methods and hand-to-hand combat etc.

Here is some examples of training elements from the three levels:

Normal Safety Procedures (NSP's).

Basic firearms training.

Reloading techniques (speed and tactical).

Basic and advanced malfunction drills.

Advanced combative gunhandling and weapon manipulation.

Transition techniques (primary/secondary weapon/injured)

Live-fire shooting.

Technical and tactical procedures.

Close quarter battle principles (CQB).

Close quarter combat (CQC) - hand to hand combat incl. knife.

Breaching methods, tactical fields care, rapelling, maratime boarding (VBSS) etc.

Introduction to the adaptive mindset.

In addition to our tactical weapons handling courses, we also offer specialized military physical training and advanced mental training.
​
Learn more about our courses, click the box below.
It is by far the hardest, most demanding and challenging course of physical exercise I have ever tried! They have managed to create a framework of theoretical and practical elements that was as close to reality as one can come. Everything made me more confident in my caracter when I was on set and my preparation could not have been better. I can only recommend Coldbore group.
With Coldbore, you get exactly what you want, a hard physical training, mental tough-ness and a helping hand to achieve your goals. Whether you are experienced or a total rookie, Coldbore has my highest recommendation.
​
I've had the pleasure of working with ColdBore Group with the recordings of a TV series pilot.
They are extremely professional and highly skilled in tactical elements.
I was trained in advanced gunhandling and learned how operators act and move. Overall, I felt fully equipped to play my character, as I was confident that what I was doing the right things the right way.
​
Our carefully selected extras come from a pool of highly experienced military and police personel. We put a lot of effort in making our equipment ultra realistic and our extensive knowledge and experience ensures that every small detail are matched to perfection.
We use some of the best real world operators, therefore we also specialize in reenacting the best units from the military and police on screen.
We have the capability of portraying all known SWAT and special forces teams in europa and US.
LASER Pointer
And surefire LED light
RAILMOUNTED
Electronic ear protection
Designers, this one is for you!
​
We have put together a unique brochure to describe and visualize all the equipment used by various military and police units. (Please contact us for the full description for Swedish and Norwegian units).

We hope this will provide a better overview and help facilitate the selection needed for your particular production. We will assist from start to finish and help set up the equipment so it looks realistic.
​
*NEW UPDATE*
Our respective professions, now facilitate the unique possibility to acquire or fabricate almost any special tactical equipment of all sizes - if you need a fully equipped military base, we will deliver one to you!
​
ALFA
- Gun handling (actors) - Anti terror unit - Anti terror consulting - Props manufacturing/rentals - Kostume rentals - Proof reading
Min fars krig
Consulting Tactical operators Weapons handling on set
Shorta
Consulting Tactical operators Weapons handling on set
Thin Ice
- Gun handling (actors) - Anti terror unit - Anti terror consulting - Props manufacturing/rentals - Kostume rentals
The Investegation
- Armourer - Kostume rental
TENƎT
- Consulting on set - Forty two operators (Extras)
Krudttønden
- Gun handling (actors) - Anti terror unit - Anti terror consulting - Props manufacturing/rentals - Kostume rentals - Proof reading
Den Døde Soldat - Doc.
- Props rentals - Kostume rentals - Military extras
When the dust settles - 2020
- Anti terror unit
DNA -
- Gun handling - Anti terror unit (AKS)
Gidseltagningen II
- Gun handling (actors) - Anti terror unit - Anti terror consulting - Props manufacturing/rentals - Kostume rentals - Proof reading
Below the surface season I - 2017
- Weapons course - Extras
Danmarks Sønner
- Gun handling - Police (Romeo) unit - Advising and rental for art dep.
Follow the money - sesson 3
- Anti terror unit - Advising and rental for art dep.
Agent Hamilton
- Weapons course - Consulting
Ride upon the storm
- Stuntdouble Lars Mikkelsen - Props rental - Kostume rental
Hacker - 2019
- Consulting - Extras - Props - Costumes
The Rain season II
- Props rental - costume rental
The Rain season I - 2018
- Gear rental - survival course for actors
Warrior - 2018
- Extras - Props - Costumes
Grey Zone - 2018
- SWAT team - Advising - Props - Costumes - Weapons course
Hidden Agenda
- S.W.A.T. operators - Consulting - Props - Kostume
Aminas Breve
- Featured Extra
​
​
We have supported everything from PlayStation commercials to an Oscar nominated movie.
We have helped authors, instructors, actors and designers with planning,
implementation and the execution of real world tactics on screen.
Our extensive knowledge of police and military tactics ensures a realistic result every time. All together this will help increase credibility and create a cinematic and technically great result!
​

We want to outline our prices so that an overview of the financial framework can be quickly formed.
All prices shown are list prices. We always adjust the price in relation to the nature and extent of the assignment. If you have any questions, please feel free to write or call, otherwise we suggest that we hold an initial meeting, which of course is free and non-binding.

Terminology & logo



Our logo symbolizes a rifle barrel, also refered to as a bore. A Cold Bore shot is the first shot a rifleman shoots with a cold and clean barrel. The projectile will behave differently than when it was zeroed as the inside of the barrel will set on carbon residue that will reduce the projectiles rotation of itself and thereby the flightpath. It is difficult to anticipate where the shot will land, and when the first shoot often is the only shoot, it takes alot of practise and skill to hit the target first time - every time!
We have taken this important ethic into our work, as we stribe to do it right the first time - every time. Our mindset is that it pays to be a winner.

The mountain seen through the bore is illustrating both the many nature experiences associated with our services as well as a state of inner balance that enables you to remain calm, focused and centered in the midst of all the turmoil around us. life. This is something we try to convey to our students in all of our classes and courses.
​
​
ABOUT US
​

"We are a merged team of current and ex-military and police personel. Everyone in the team has been trained at the highest level and through decades of branch-specific training, we have conducted numerous courses and educations both nationally and internationally."

"Our unique experience combined with distinctive personal skills, qualifies us to give the individual actor, instructor or production as a whole tools for producing a highly credible product. We have been both at the front and the back of the camera, and have been successful in implementing the nuances of reality in the world of fiction."

Sebastian Kipling and Daniel Hugo
- Consultants and owners